Building trust through better communication.
Our services are not just about training; they are about transformation. We enable automotive teams' to create trust, enhance customer satisfaction, and drive sales by refining their communication skills.
We believe that the ability to communicate effectively over the telephone or through video is more than a skill – it's a game changer for our automotive industry.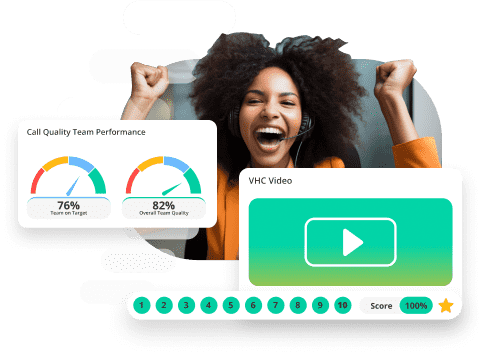 Compliance and confidentiality.
Throughout all our operations at Total Telephone Solutions, we comply to all data regulations and GDPR Guidelines, ensuring your information is handled with the utmost care and confidentiality.
Nothing less.
Join us on a journey to better automotive communication.
Get in touch with us today and we'll show you how Total Telephone Solutions can lay the foundation for better automotive-to-customer communication.
Together, we can create a future where every call and video convey the professionalism and dedication that your business and team stand for.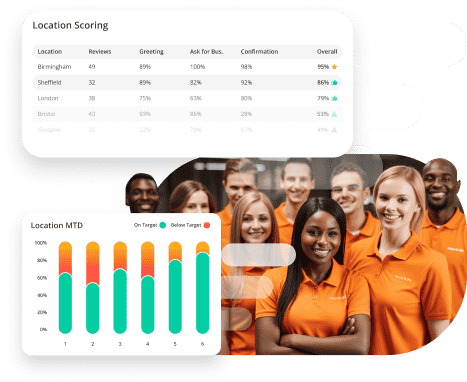 Services for call and video monitoring, training, and coaching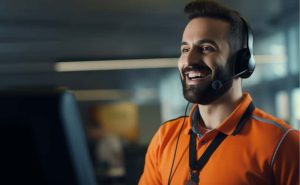 Call monitoring, training and coaching
Our call monitoring, training and coaching services have established successful results across a range of retail teams.
Maximise your sales and service teams' consumer call impression, engagement, and satisfaction.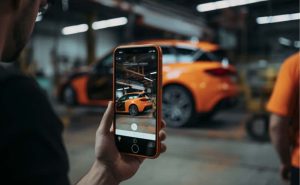 Video monitoring, training and coaching
We support retail businesses with sales and service video communication skills. Video has become a popular and crucial way to communicate with your customers.
Develop and refine your teams' video skills on how best to communicate with customers, with our simple and impactful services.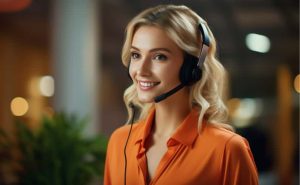 Contact centre training and coaching
Our services support accountability in your Contact Centre by understanding current performance and identifying areas or teams where development is required.
From sales operations to customer service and centralised telephone teams, we cover it all.