Designed with automotive video communication in mind, Vehicle Health Checks (VHC) specialist.
Drawing upon our deep understanding of the automotive sector, our monitoring and training programs are crafted specifically for your needs.
We're here to help with video VHC, providing a direct guide to you and your team on how to showcase vehicle inspections, explain technical issues and recommend services in an engaging and understandable manner, enhancing customer trust and boosting engagement, with the potential for customer approval for additional work.
We can also help with sales teams' new or pre-owned vehicle presentation videos, providing the customer with the confidence to engage with a sale.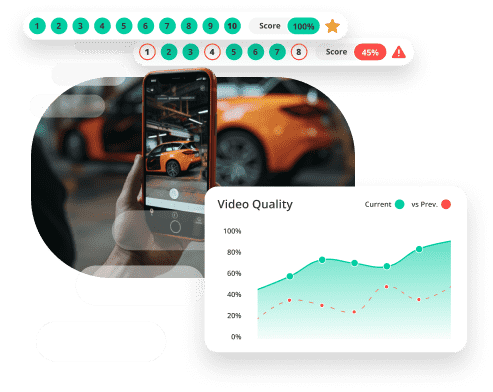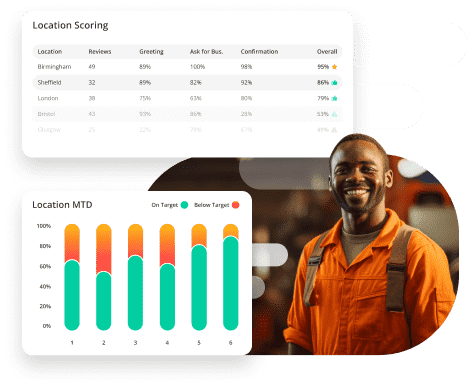 Partner with the best to achieve success.
Join the successful sales and service teams' that have transformed their video communication engagement through our monitoring, training, and coaching programs.
When you choose Total Telephone Solutions, you're choosing a proven partner dedicated to your teams' continuous growth and success.
We'll help your team leverage the power of video communication, turning ordinary vehicle health check and sale presentation videos into a compelling case that customers can value and trust.
Getting started with monitoring, training and coaching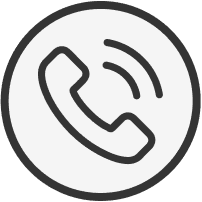 Step 1: Video recording & accessing the data
Our process begins by working with your real data accessing video recordings. This data is accessed from your existing video recording platform, which we'll integrate into.
Once we have access to your video recordings, whether the content consists of sales presentation videos or Service VHC videos, we'll move on to monitor, watch and review.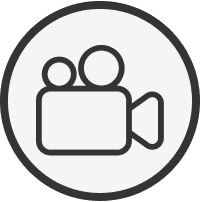 Step 2: Monitor, watch & review
At this point, our large UK-based human review team steps in to analyse the videos and identify the criteria you're interested in. We assess each video providing an accountability measure based on your companies' criteria and expectations.
Our straightforward reporting suite then displays performance and results to your specification.
We specialise in sales and service video monitoring, with a wealth of experience and knowledge of automotive Vehicle Health Check (VHC).
Many customers use our service to generate video monitoring data to increase awareness and develop their teams internally. Alongside this, we offer both field-based and online coaching solutions.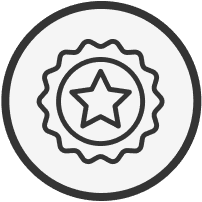 Step 3: Coach, Develop & Repeat
The insights gained from each individual video recording review are made available to you, providing a benchmark on team quality and performance.
This data allows you to plan future improvements based on our critiques. While you may use your own staff for this step, we offer and recommend online and field-based coaching and development from our experienced consultants, ensuring your team can effectively utilise our provided insights and solutions.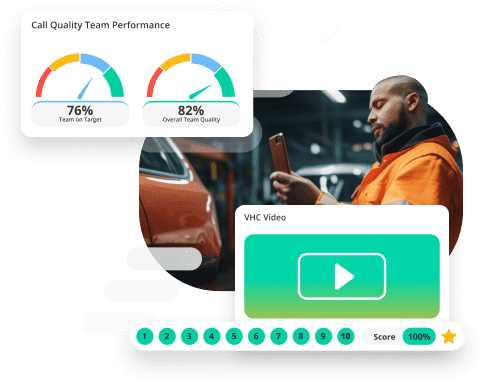 Invest in your teams' video communication today.
Are you ready to transform and future proof the way your team communicates with customers?
Reach out to us today and learn more about our proven automotive video & VHC training and coaching services. We want to help you set a new standard in customer communication, driving satisfaction, engagement, and sales like never before.
Services for call and video monitoring, training, and coaching.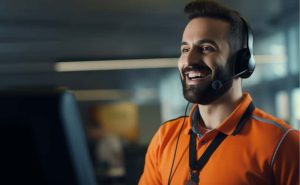 Call monitoring, training and coaching
Our call monitoring, training and coaching services have established successful results across a range of retail teams.
Maximise your sales and service teams' consumer call impression, engagement, and satisfaction.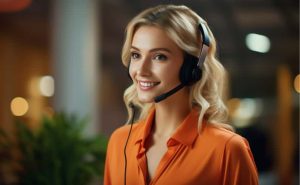 Contact centre training and coaching
Our services support accountability in your Contact Centre by understanding current performance and identifying areas or teams where development is required.
From sales operations to customer service and centralised telephone teams, we cover it all.