Proven results, tailored to the Automotive Industry.
Leveraging our years of extensive experience in the automotive sector, we are well placed to help you hold your sales team accountable to the highest standards.
We've helped countless automotive teams refine their call communication skills, generating remarkable improvements in both sales and after-sales figures. Whether it be inbound sales enquiries, outbound sales prospecting, service inbound enquiries, service customer retention, service follow up calls, and all things BDC.
With our monitoring, training and coaching programs, your team will not only meet customer expectations but exceed them.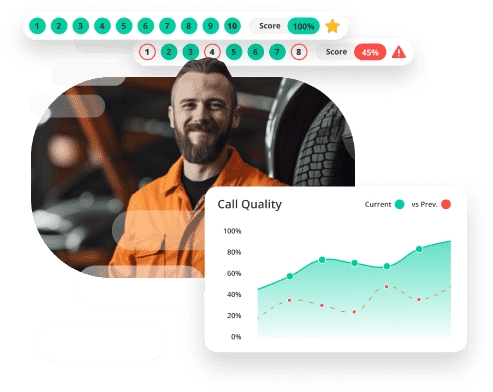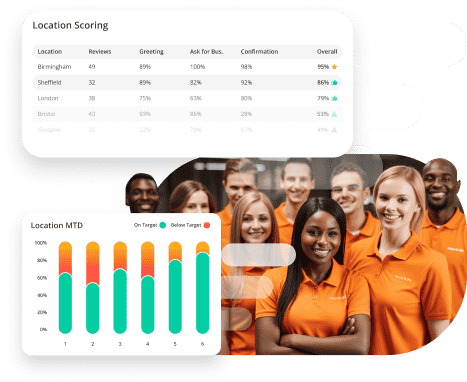 Join a legacy of success.
Join the successful automotive sales and service teams that have transformed their phone interactions through our monitoring, training, and coaching programs.
When you choose Total Telephone Solutions, you're choosing a proven partner dedicated to your teams' continuous growth and success.
We'll help your team harness the full potential of every phone call, turning an ordinary interaction into extraordinary engagement.
How it works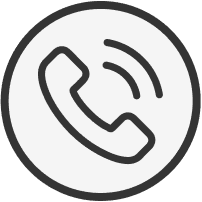 Step 1: Call recording & accessing the data
Our process begins by working with your real data accessing call recordings. This data can either come from your existing call recording platform, which we'll integrate into, or alternatively we'll provided a call recording solution.
Once your call recording data has been made available, we'll move on to the monitoring, listening and review.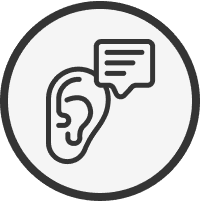 Step 2: Monitor, listen & review
At this point, our large UK-based human review team listens through the call recordings and identifies the criteria you're interested in. We then assess each call providing an accountability measure based on your companies' criteria and expectations.
Our straightforward reporting suite then displays performance and results to your specification.
We specialise in sales and service call monitoring, as well as compliance checks and adherence to company procedure, offering a straightforward reporting suite providing performance results.
Many customers use our service to generate call monitoring data to increase awareness and develop their teams' internally. Alongside this, we offer both field-based and online coaching solutions.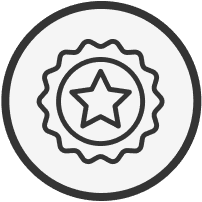 Step 3: Coach, Develop & Repeat
The insights gained from each individual call review are made available to you, providing a benchmark on team quality and performance.
This data allows you to strategise improvements based on our critiques. While you may use your own staff for this step, we offer and recommend online and field-based coaching and development from our experienced consultants, ensuring your team can effectively utilise our provided insights and solutions.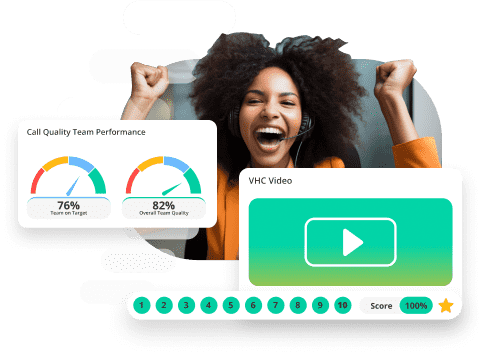 Course correct your team today.
Ready to take your teams' telephone skills to the next level?
Reach out to us today and learn more about our proven automotive telephone training and coaching. We want to help you set a new standard in customer communication, driving satisfaction, engagement, and sales like never before.
Services for call and video monitoring, training, and coaching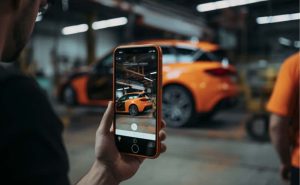 Video monitoring, training and coaching
We support retail businesses with sales and service video communication skills. Video has become a popular and crucial way to communicate with your customers.
Develop and refine your teams' video skills on how best to communicate with customers, with our simple and impactful services.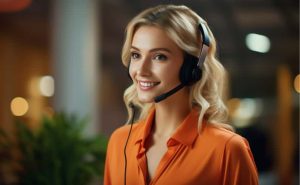 Contact centre training and coaching
Our services support accountability in your Contact Centre by understanding current performance and identifying areas or teams where development is required.
From sales operations to customer service and centralised telephone teams, we cover it all.