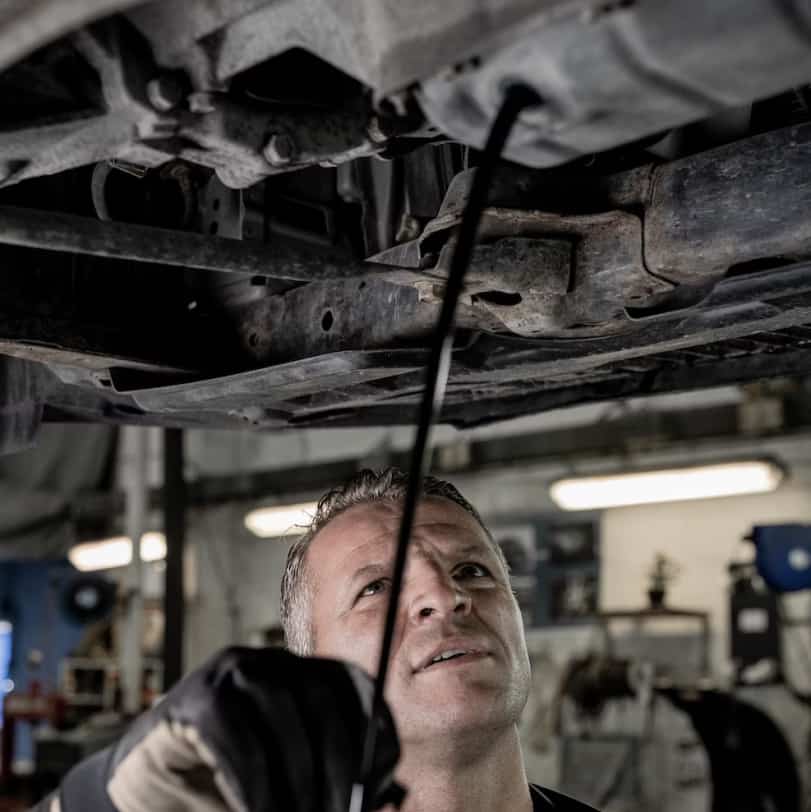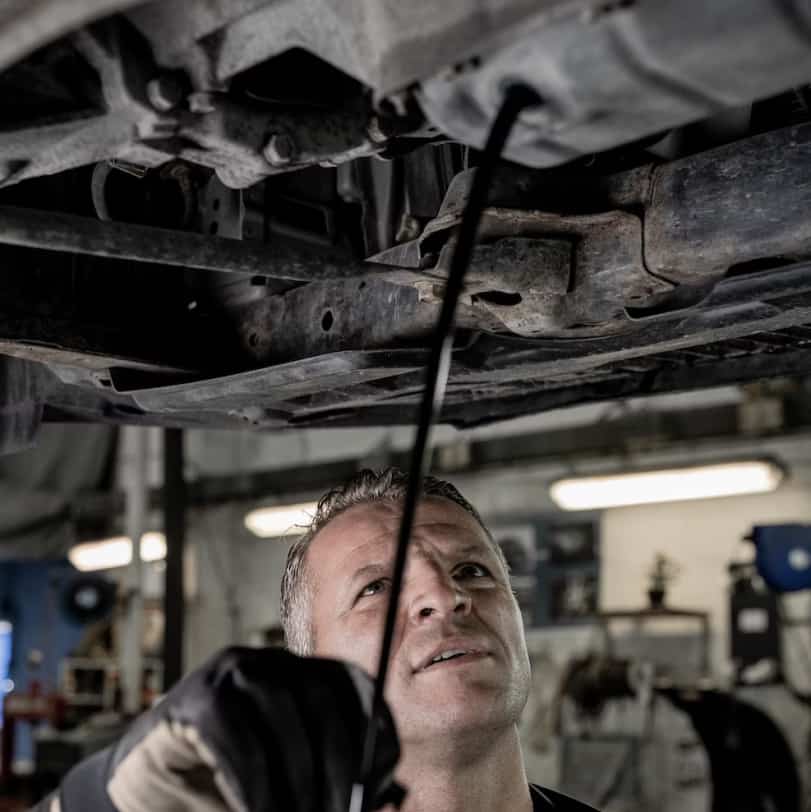 The retail-to-consumer landscape you knew is changing. We are here to support you and your team throughout this transition.
The retail-to-customer landscape is taking a radical leap forward, with customer-mobility being revolutionised. The movement from physical into digital retail is happening rapidly, resulting in new channels and methods of communication.
Moreover, customers are expecting a sales and service experience that is continued and consistent, with exceptional voice and video communications, reliability, trust, and transparency.
At Total Telephone Solutions, we've been told we're the best in providing accountability and coaching for your teams' consumer facing voice and video communications.
Getting started with monitoring, training and coaching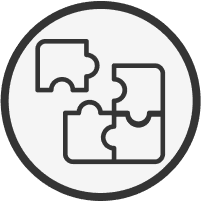 Easy integration
We'll integrate into your existing call or video recording platforms, ensuring we access the original facts, truth, and the customer experience provided.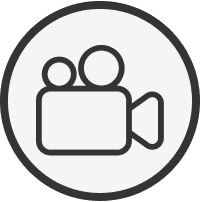 Listen, watch & review
Our UK based listening team are all human. This helps us to establish the call detail and compare against the scoring criteria set by you, providing accountability.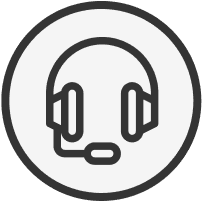 100% customer satisfaction
Access your teams' performance reports, benchmark communications quality and performance. Providing accountability to support 100% customer satisfaction.
Services for call and video monitoring, training, and coaching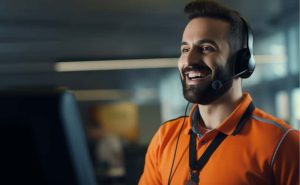 Call monitoring, training and coaching
Our call monitoring, training and coaching services have established successful results across a range of automative and high-value retail teams.
Maximise your sales and service teams' consumer call impression, engagement, and satisfaction.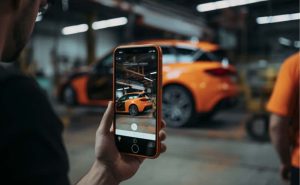 Video monitoring, training and coaching
We support retail businesses with sales and service video communication skills. Video has become a popular and crucial way to communicate with your customers.
Develop and refine your teams' video skills on how best to communicate with customers, with our simple and impactful services.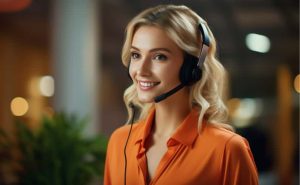 Contact centre training and coaching
Our services support accountability in your Contact Centre by understanding current performance and identifying areas or teams where development is required.
From sales operations to customer service and centralised telephone teams, we cover it all.